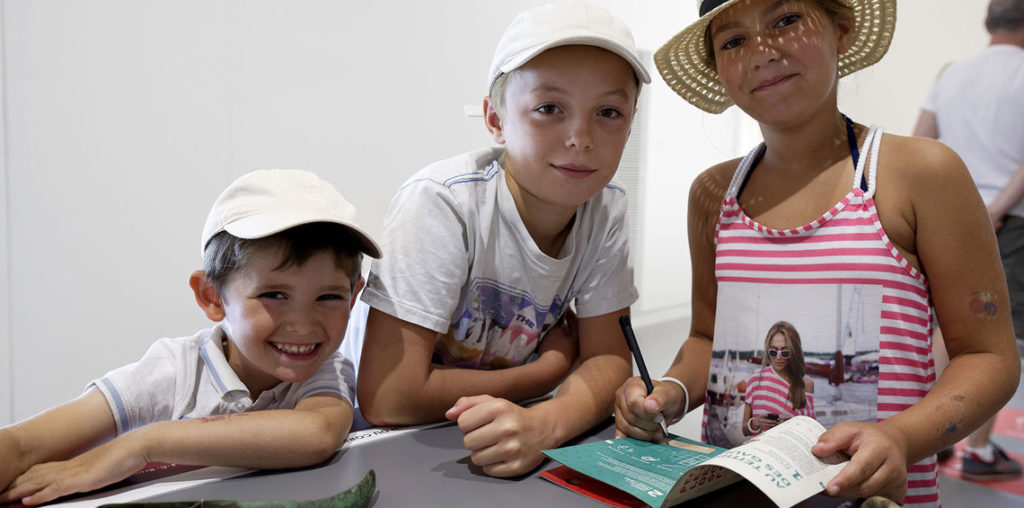 27 Juil 2018
Discover the mystery of the Schola romana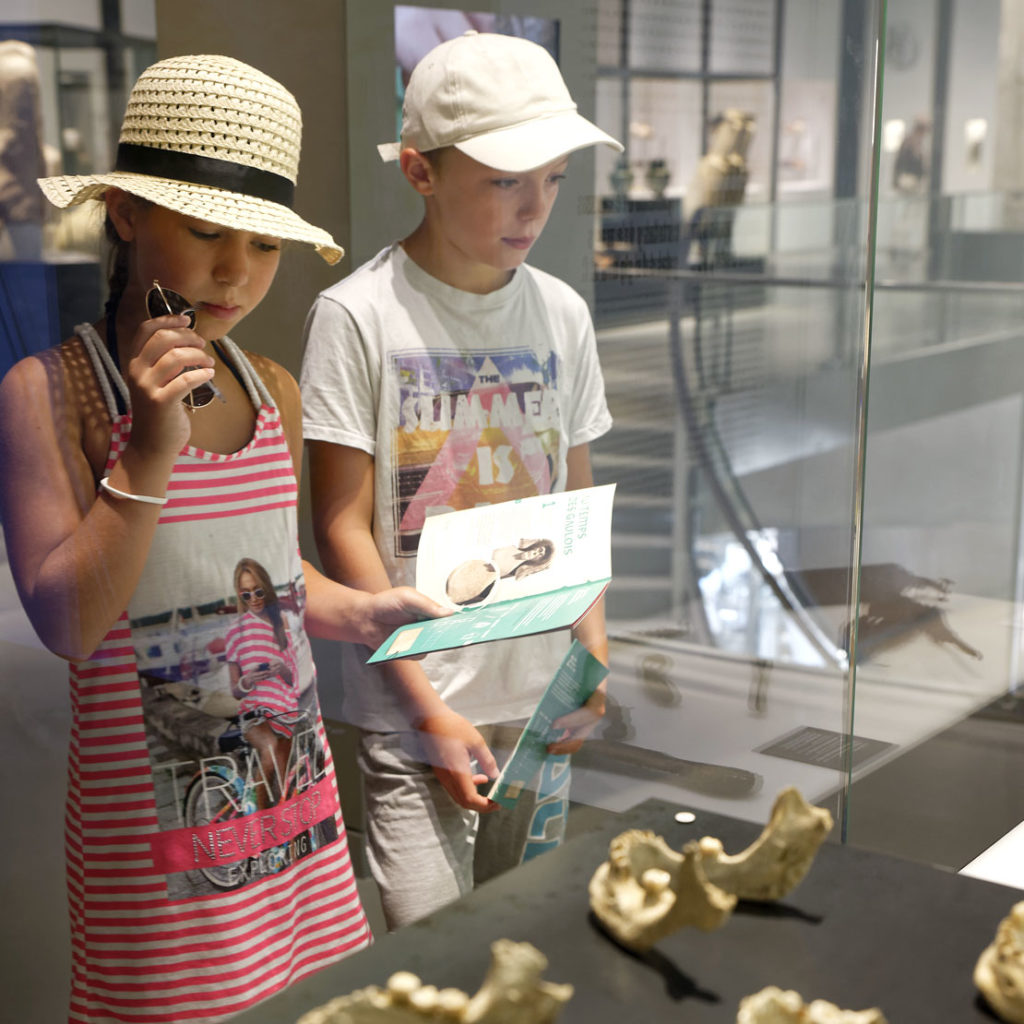 A discovery booklet for children 7 to 12 years old to live a historical experience.
With Professor Antonin, the last member of this secret school, children take up the challenge of finding and joining the mysterious Schola Romana, starting by meeting certain characters in the museum who give them valuable clues.
Available (in French and in English) free of charge at the museum reception desk, the booklet 'The Mystery of the Schola Romana' is a way of showing the archaeological collections to younger children in the manner of a game.
The Musée de la Romanité has signed the Mom'Art charter, agreeing to be a welcoming museum that you feel like visiting, that you discover while having fun and like to go back to with pleasure!
PRICES
Parents: €8 (full rate) / €6 (reduced)
Children (7-17 years olds): €3
Booklet provided free of charge