School trips
Come and take your students on a journey through history!
They'll have exclusive access to the collections, to arouse their curiosity and encourage their creativity.
From the era of the Gauls to that of the collectors, not-to-mention the Roman and medieval times, journey through history thanks to the iconic pieces of the collection, including some rare items. Choose the tour that suits your needs best, whether it's your first visit or for a themed tour.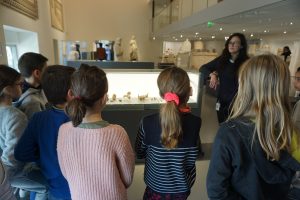 With these workshops, you'll see the collections in a whole new light, with the opportunity to try out some arts and crafts techniques, calling on the creativity and observational skills of young visitors. Each workshop must be associated with a guided tour on the same theme (suitable for children aged between 5 and 15).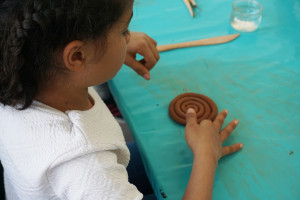 You can choose to take your students around the rooms of the museum yourself, for a tour at your own pace and to discuss the artworks with your class.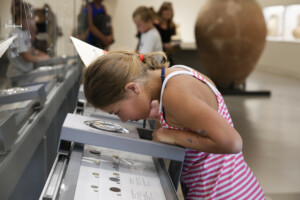 Are you preparing for a visit to the museum with your class? Browse our educational
Would you like to subscribe to our 'teachers' newsletter?
Do you want to contact us?