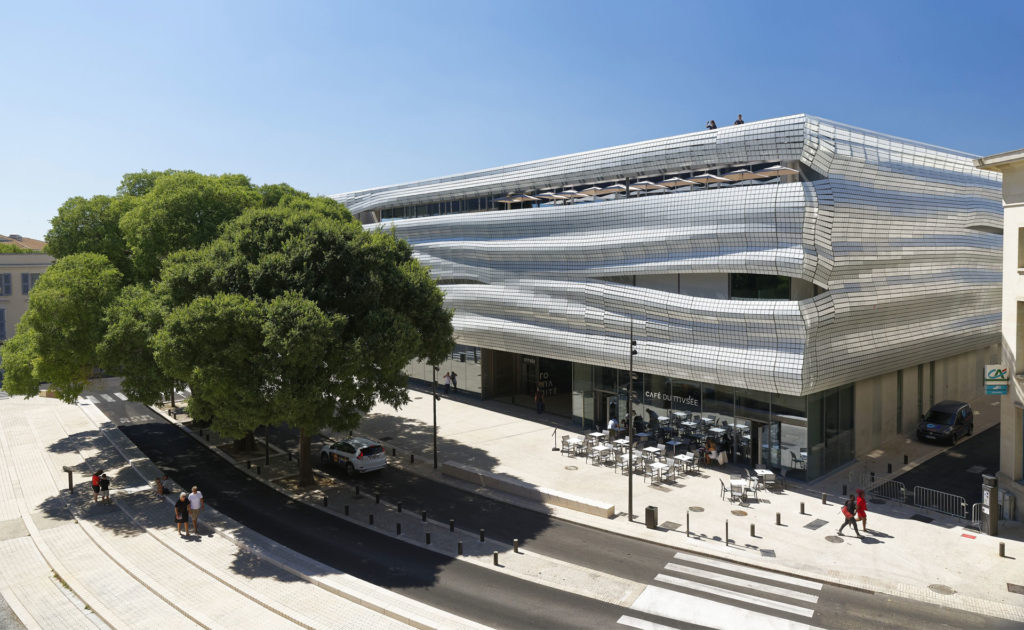 The Musée de la Romanité
is open !
Everyday, from Monday to Sunday
10am – 7pm (last entrance at 6pm)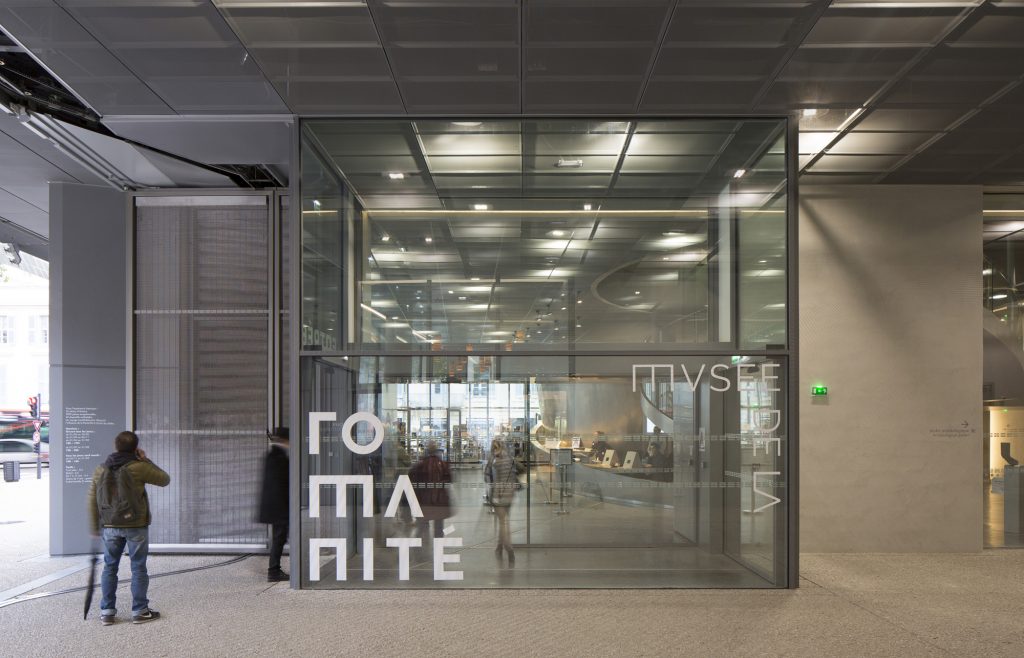 Visiting conditions :
A serene return to the museum
Some essential rules and new habits to take
for a visit of the museum under the best possible conditions !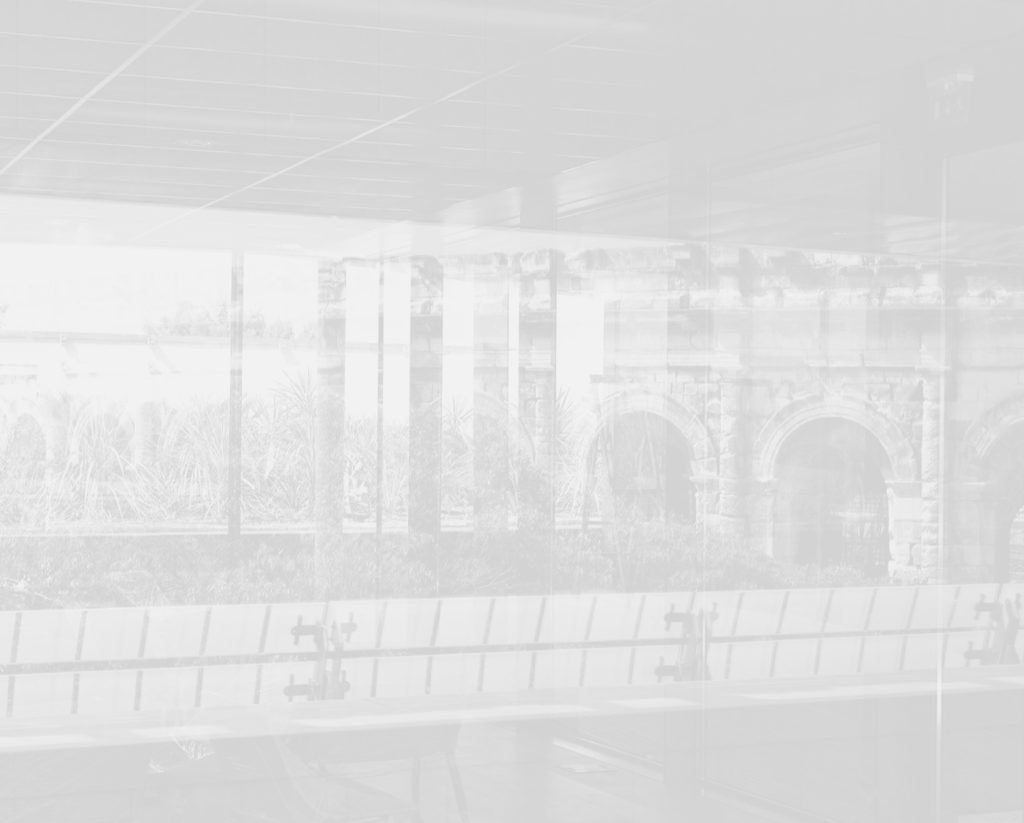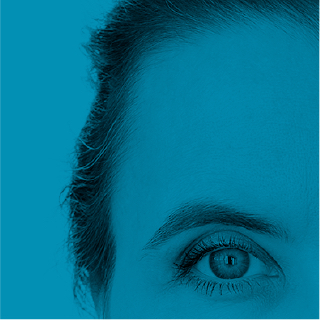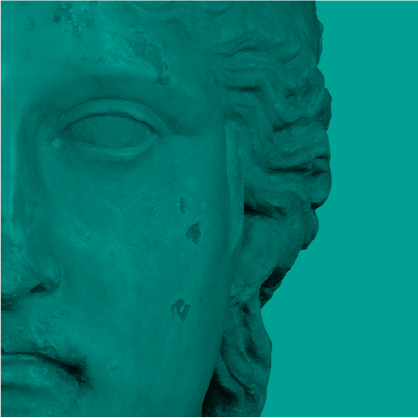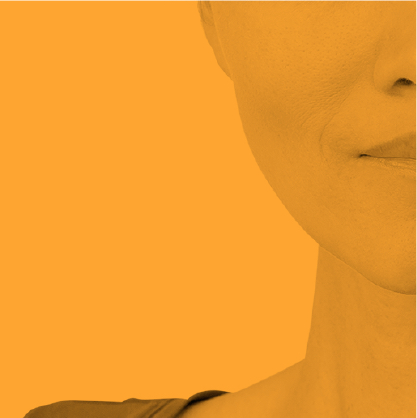 Enjoy a historic experience !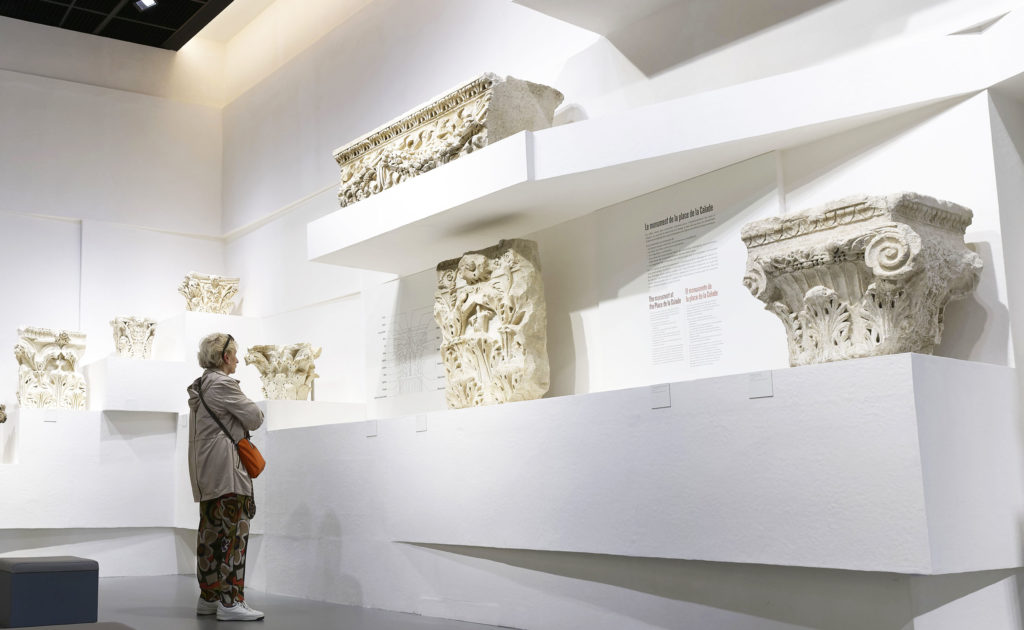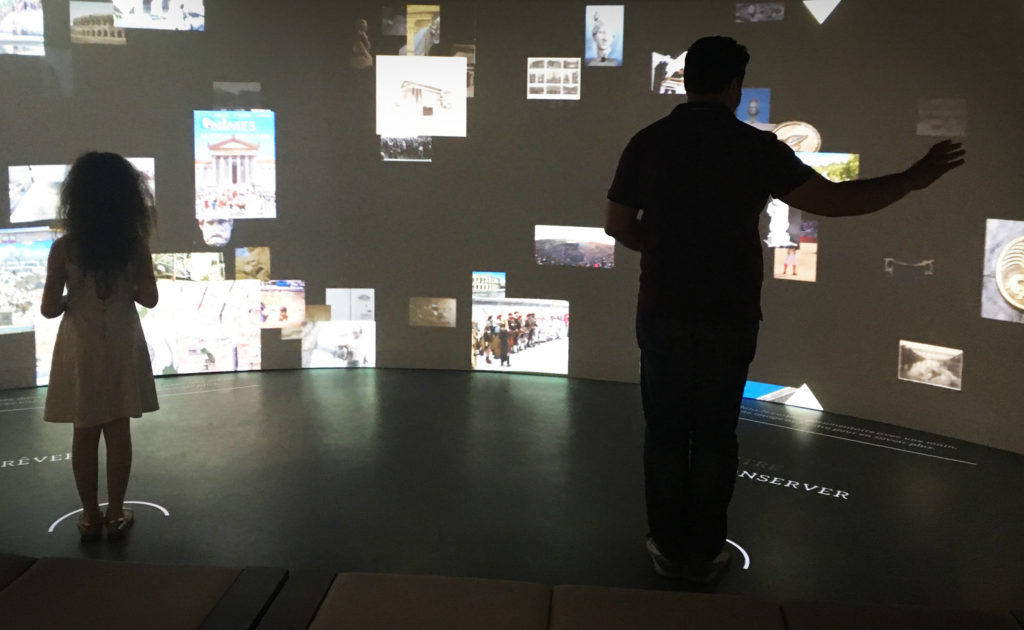 25
centuries of history
to explore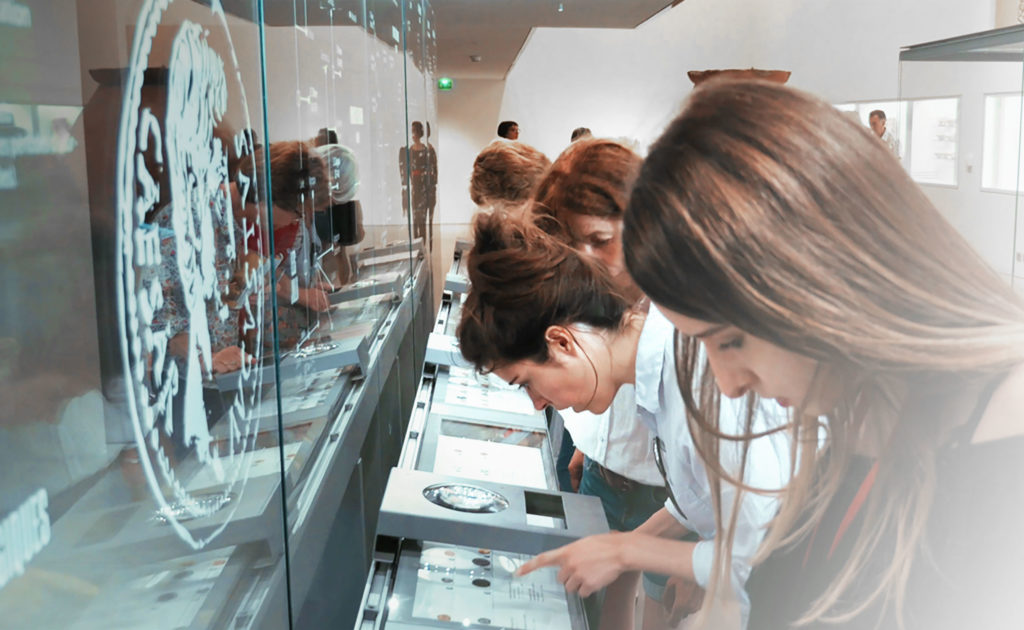 4 periods
To share The
History of Nîmes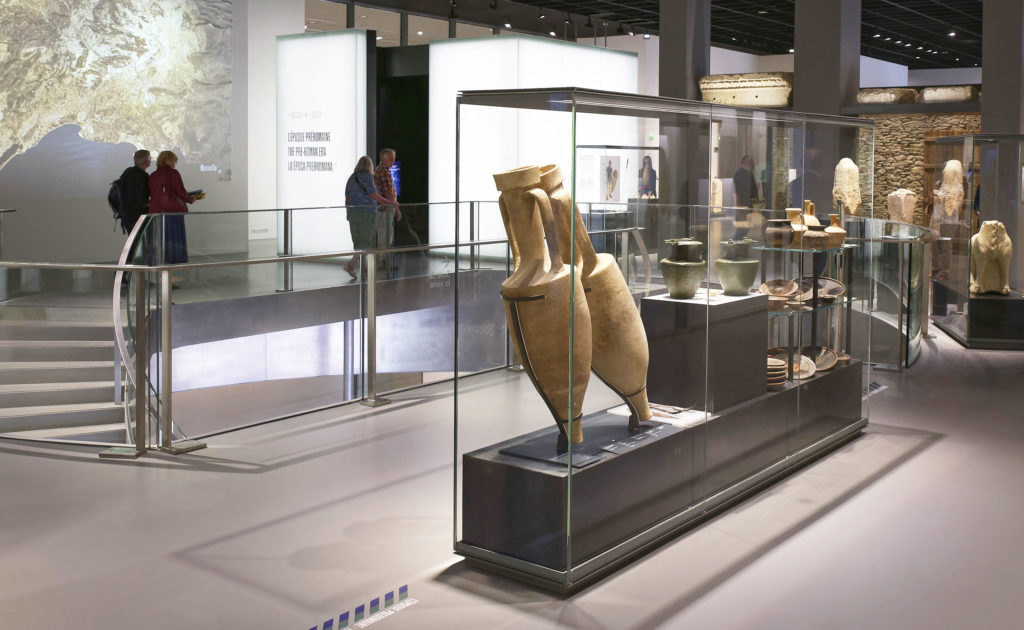 & Decrypt
The INFLUENCE of the Roman
Civilization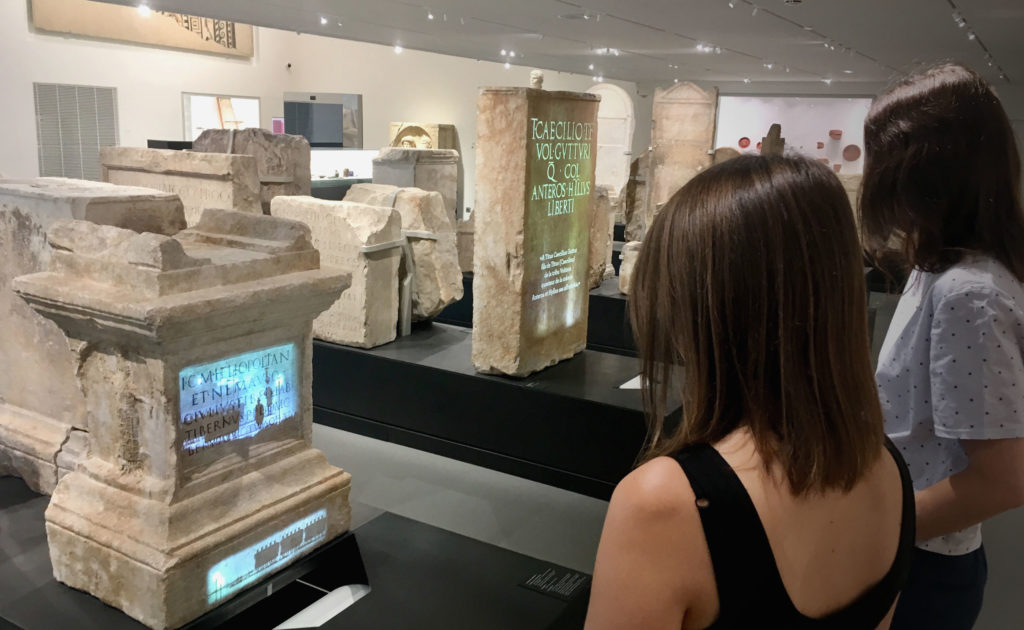 +
More than a museum: a living place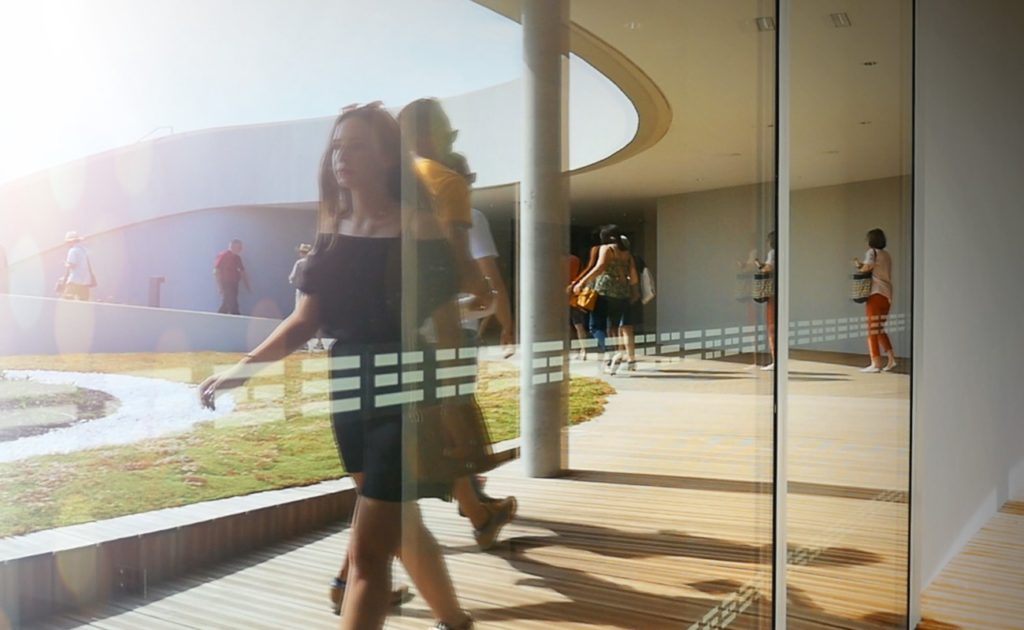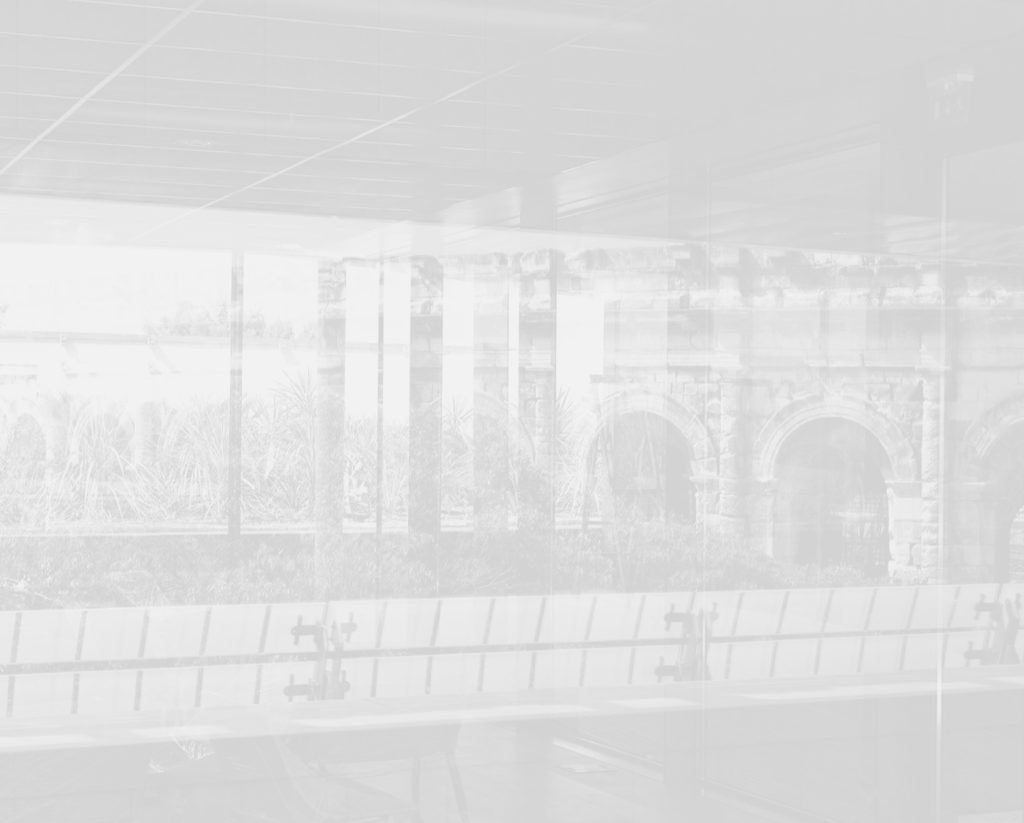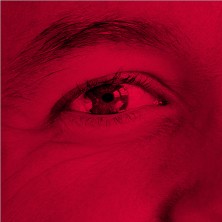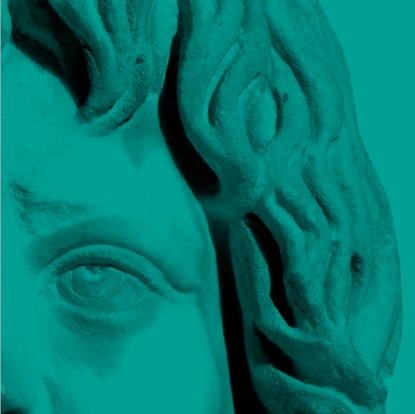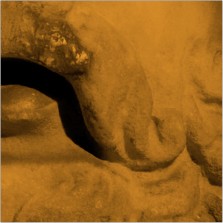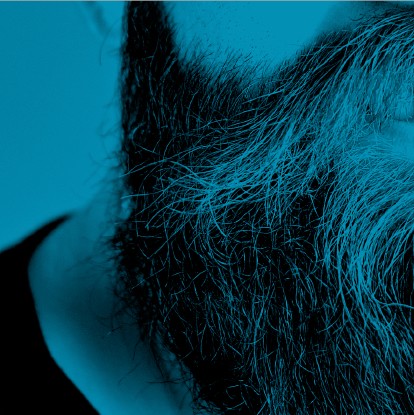 Continue your visit…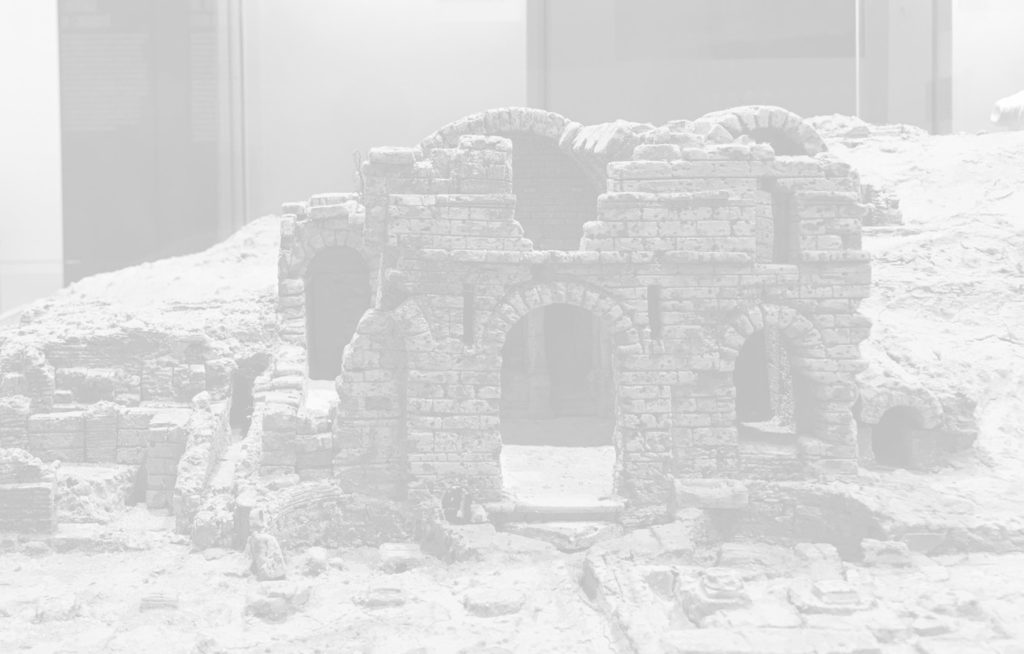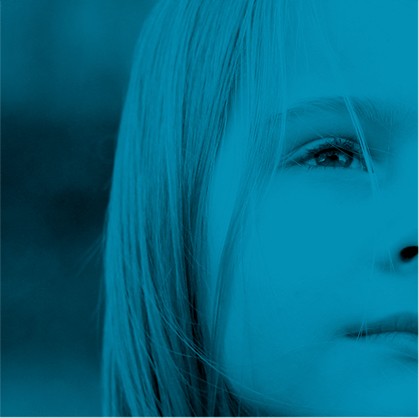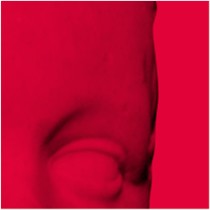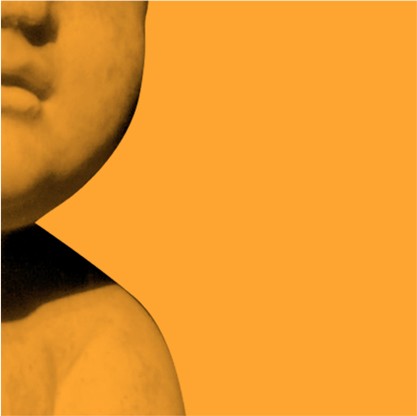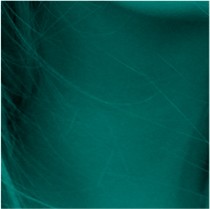 Right into the heart of the past