Services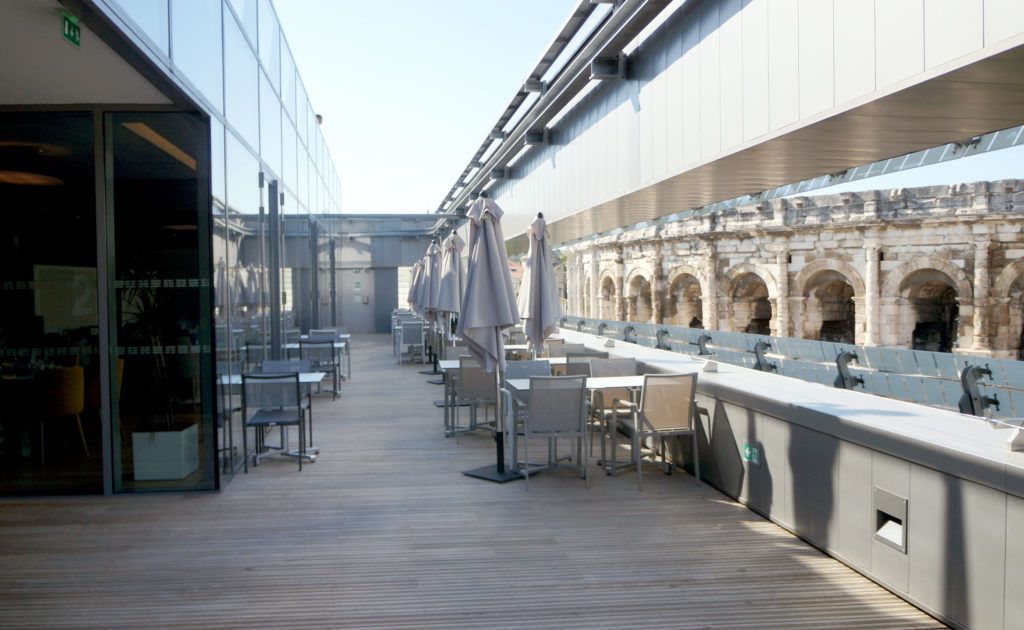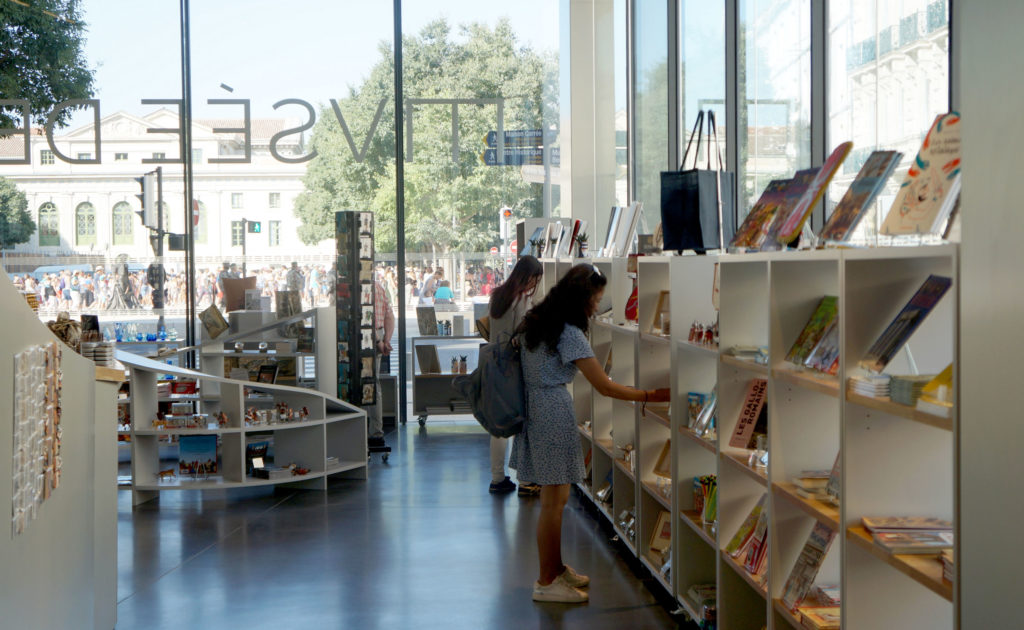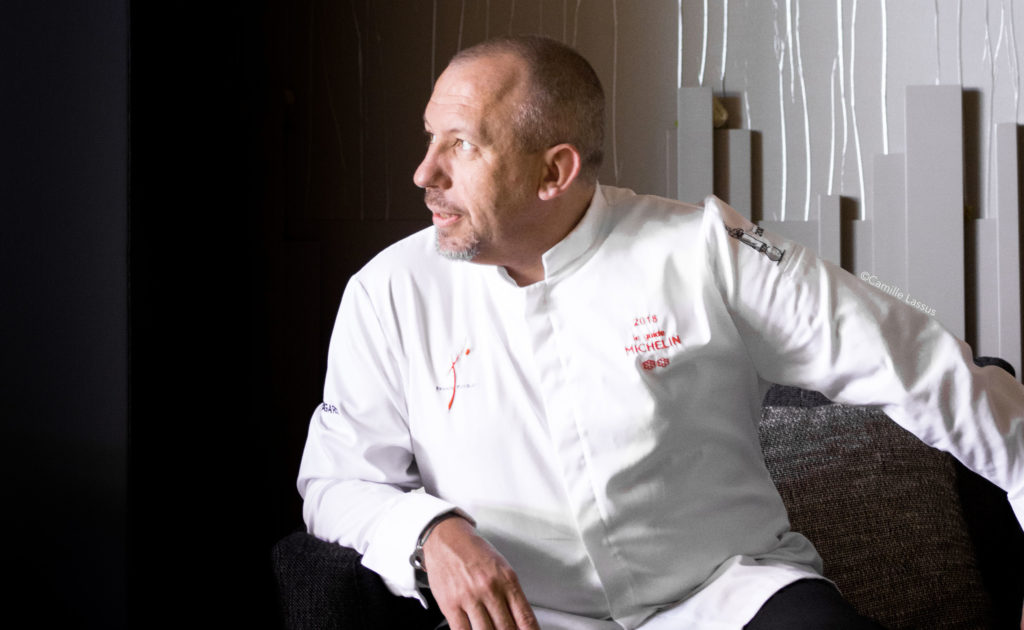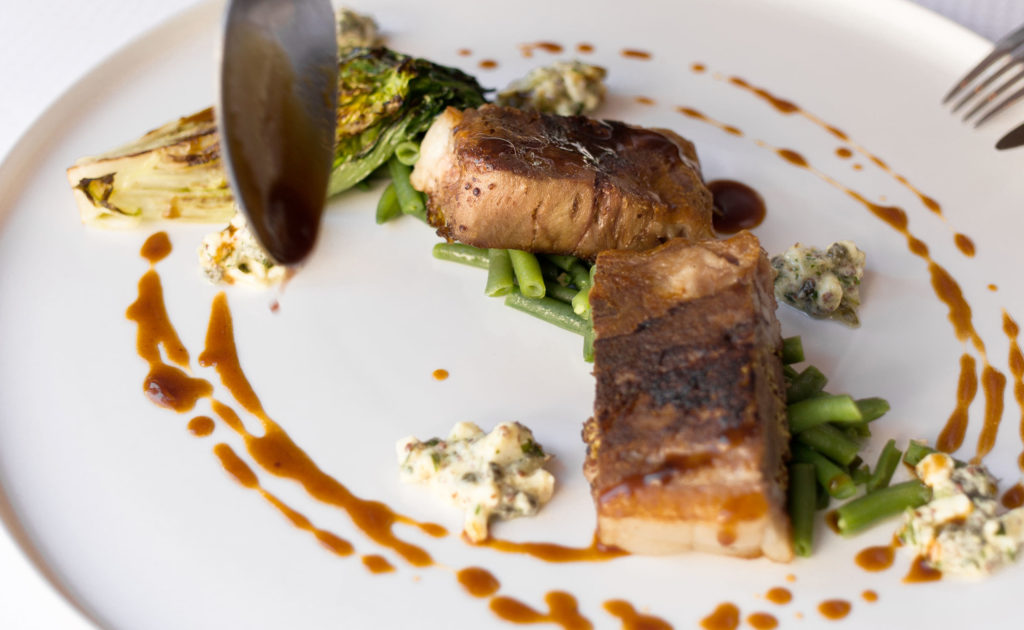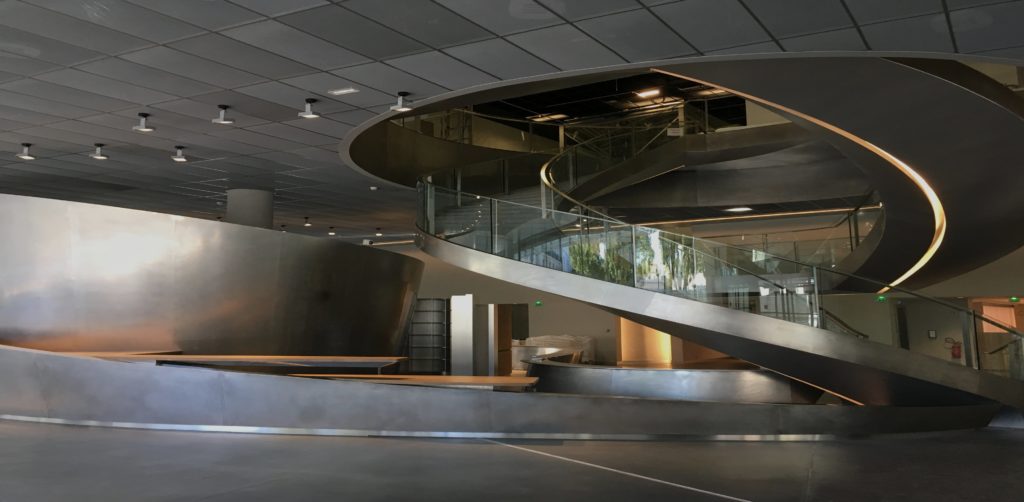 Ticket counters
Book your visit online and benefit from easy access
You can also buy your tickets at the museum reception
The bookshop
A present, a souvenir?
The bookshop/boutique is on the ground floor of the museum and accessible from both the museum exit and from outside. It reinvents the codes of Roman features and stocks contemporary objects with a wide choice of stationery, books, games and toys, fashion accessories, art of living items, modern design and regional products—all carefully chosen. 
The bookshop has numerous books covering the themes shown in the museum as well as the themes of temporary exhibitions and architecture aimed at the whole reading public: adults, enthusiasts and children.
And benefit from a 5% reduction in the shop for a year with a Jupiter or Venus Pass.

Restaurants
Take the opportunity of sharing a gourmet moment when you visit the museum!
The museum restaurants are open 7 days a week and have an unforgettable view of the Roman arena!
'La Table du 2'
'La table du 2' is a starred chef brasserie with a menu designed by Franck Putelat.
On the second floor of the Musée de la Romanité in a magical setting opposite the Roman amphitheatre, the brasserie highlights regional products at accessible prices. The welcome is attentive and the service is friendly and relaxed.
The extra something of the brasserie? Two star-winning chefs combine to design a menu for each season.
Franck Putelat (two Michelin stars since 2012 and also winner of a Bocuse d'Argent in 2003, and a 17/20 score in the Gault et Millau guide) signs the menu and manages the team in the kitchen.
But as gastronomy means sharing, an international chef will join Franck Putelat each year to propose a dish for each season.
The decoration of the restaurant is simple and warm, with magnificent openings towards the Arena. It is in perfect harmony with the architecture of the building.
It has seating for 75 plus 50 on the terrace.
Practical information:
Open every day of the week from midday to 3 pm and from 7 pm to 11 pm.
'La Table du 2' is accessible directly from 2bis Rue de la République.
Tel : 04.48.27.22.22
latabledu2.com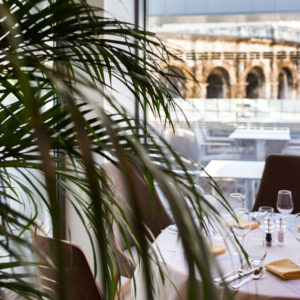 'Le Café du Musée'
A pause for relaxing at any time of day and for whatever you fancy. It is opposite the Arena and serves coffee, breakfast, sandwiches, hot snacks etc. to eat on the spot or to take away! Seasonal products made by the café are available for a gourmet moment before or after visiting the museum!
Practical information:
Open every day of the week from 8 am to 7 pm
16 Boulevard des Arènes